We are Víctor and Joan, two brothers who have turned the house where we were born into a common project, Cal Joli.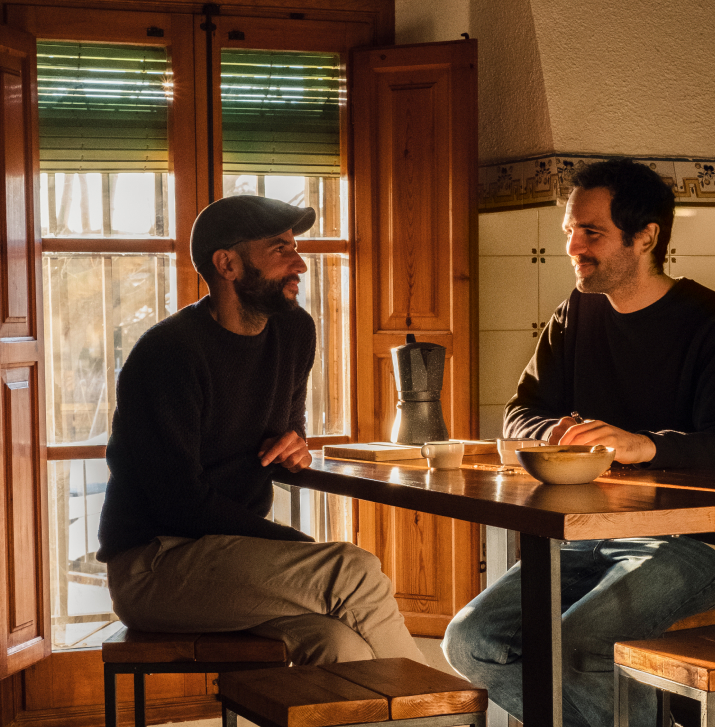 We live in El Penedès, a region unknown to many people. To be in a privileged location having the sea and the mountains nearby, being ambassadors of wine culture or having a wide range of gastronomy with Mediterranean roots makes Cal Joli and its surroundings a perfect destination for travelers visiting Catalonia for the first time and also for those who have only been to the most known cities of the country.
We are the link that unites travelers with culture, art, gastronomy and wine. That is why we feel responsible for spreading sustainable tourism, which can remain without damaging the environment or the people who live in it.